Swenson Stone Consultants uses its worldwide experience to source alternative stones that are appropriate for the design and the project conditions.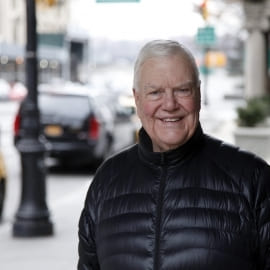 J. MALCOLM SWENSON
|
PRESIDENT, MANAGING PRINCIPAL
HARVARD UNIVERSITY, M.B.A., DARTMOUTH COLLEGE, B.A.
Over 50 years stone industry experience, beginning as an apprentice quarryman and stonecutter. Has worked with Chinese stone, since 1974. Former President of 2 of America's largest stone quarries and fabricators, and also 2 of America's major stone installers, before becoming a consultant. Former corporate officer and subsidiary President of The Turner Corporation.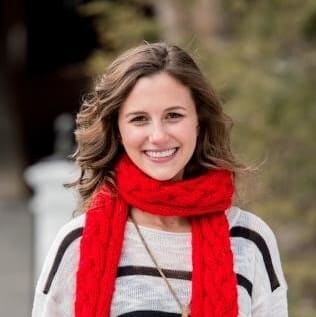 JENNA JOHNSTON
|
VICE PRESIDENT OF OPERATIONS
UNIVERSITY OF COLORADO B.A.
NORTHEASTERN UNIVERSITY, M.S. IN PROJECT MANAGEMENT
PROJECT MANAGEMENT INSTITUTE, PMP
Director of Operations, including schedule, sequence, quality control, and shipping management. Projects include: Ross School of Business, Phases 2 and 3, at the University of Michigan, 45 E 22nd Street, 555 West 22nd Street, 345 Park Avenue, 111 Murray Street, 712 Fifth Avenue, and One Penn Plaza in New York City.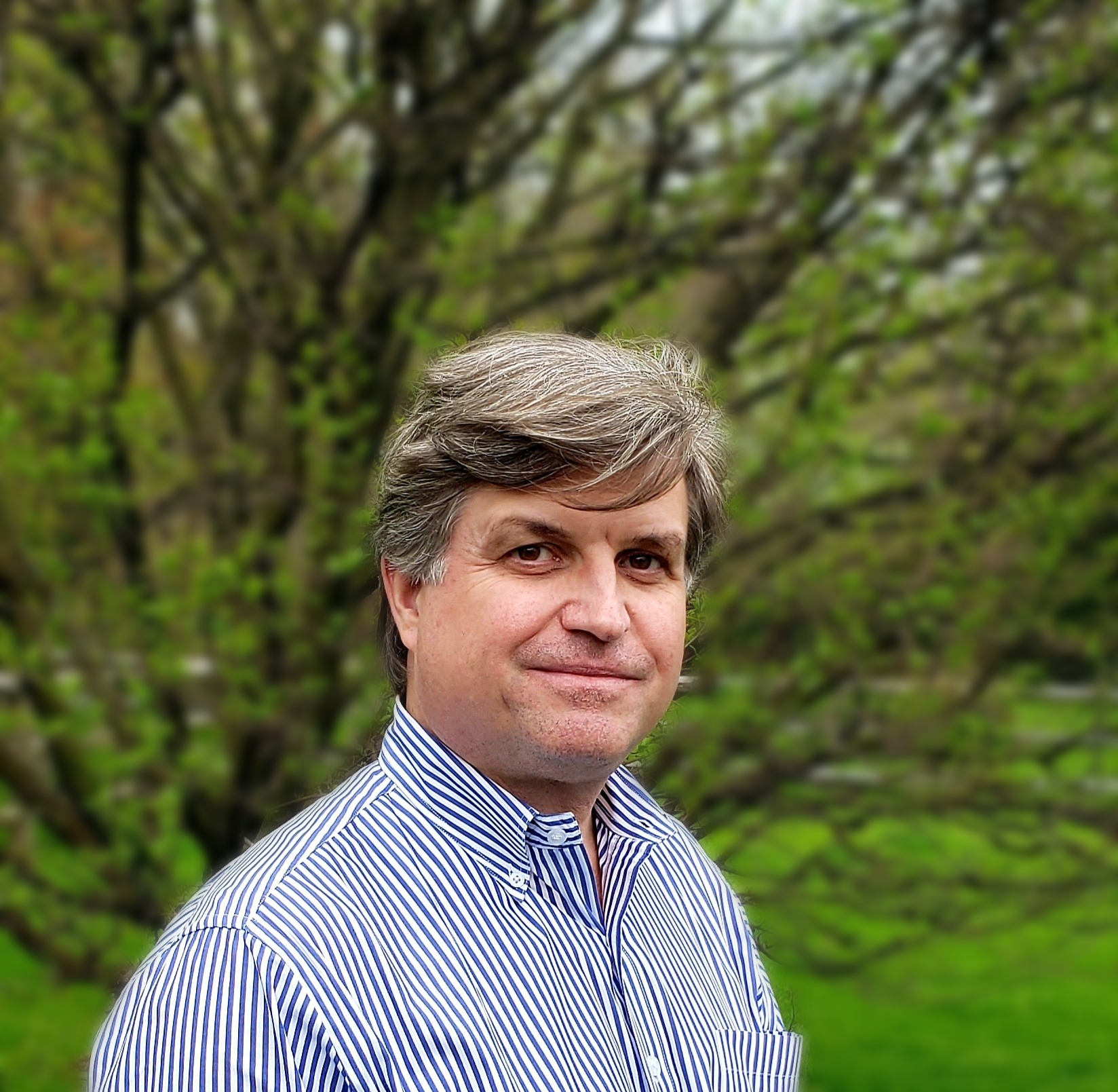 EDWARD EGLIN
|
VICE PRESIDENT, DIRECTOR OF BUSINESS DEVELOPMENT
PRINCETON UNIVERSITY, A.B. HARVARD UNIVERSITY, M. ARCH.
22 years of experience managing architectural projects in New York City and nationally, most recently with one of New York's leading real estate developers where he managed the design and construction of commercial and residential renovation projects with a particular focus on the selection, procurement and installation of large-scale stone pavers, cladding panels and dimensional stonework. Recent projects include 41 Madison Avenue, 55 Broad Street, 345 Park Avenue, and 40 East 52nd Street.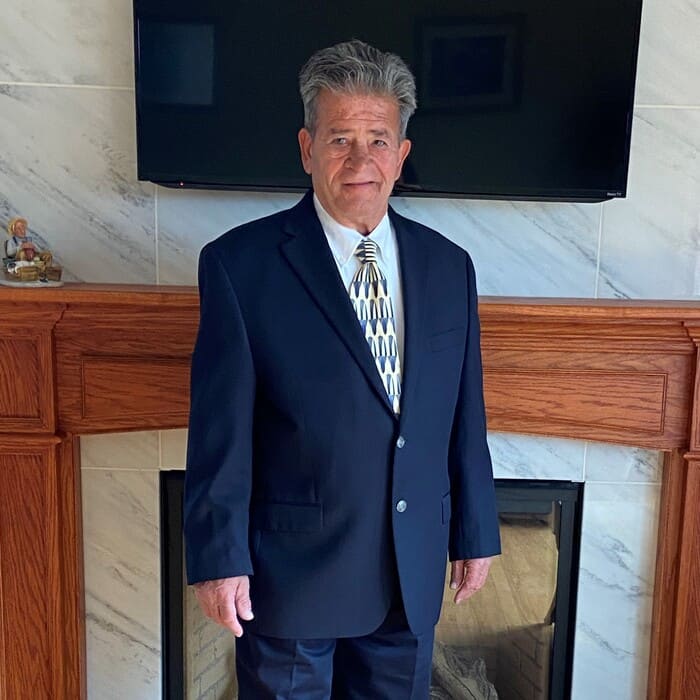 STEPHEN CASTELLUCCI
|
OPERATIONS MANAGER, CONSULTANT
ROGER WILLIAMS COLLEGE
Trained as a stone cutter, within the tradition of the Castellucci family, one of America's famous stone-producing families. Experienced in every aspect of stone quarrying and production. Former operator of the Stony Creek Granite Quarry. Project credits include the ATT Building in New York City, the Ross School of Business at the University of Michigan, 15 Central Park West, Yankee Stadium, the FDR Four Freedoms Memorial, the Farley Moynihan Train Hall, and 220 Central Park South in New York.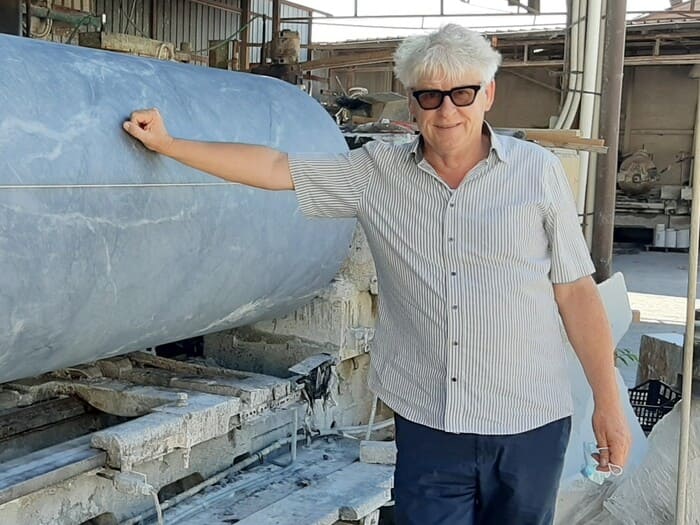 URBAIN HEIRBAUT
|
PRINCIPAL
ACADEMY OF ARTS, SINT-NIKLAAS, EUROPEAN CENTER, ISOLA DI SAN SERVOLO
Holder of the Gold Medal of the Belgian Government. Renowned stone restorer, licensed to work on Europe's greatest monuments. Active as an advisor in developing new stone industries in Palestine and in Pakistan. Experienced in maintaining the highest quality levels, and on-time performance for 25 years, with production from England to China. His projects include: 1290 10 th Avenue, the Metropolitan Museum of Art, 280 Park Avenue, 90 Park Avenue, 390 Madison Avenue, and 220 Central Park South in New York.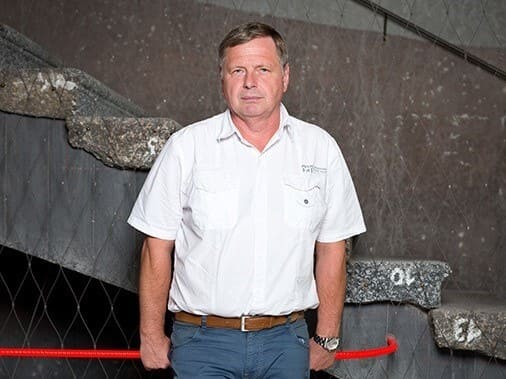 MILAN KOLISEK
|
CONSULTANT
CZECH TECHNICAL UNIVERSITY, PRAGUE FACULTY OF MECHANICAL ENGINEERING, DIPLOMA IN ENGINEERING
Particularly experienced in stone management in both Central Europe and China. An experienced stone installer and designer of anchorage systems, his projects include: Danube House and Nile House in Prague, 500 West 21st Street in New York (produced in Bulgaria), 45 East 22nd Street in New York, and the Hermitage in St. Petersburgh, Russia.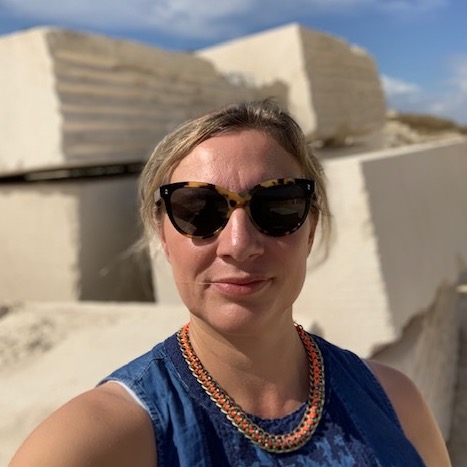 EWA SWENSON LARSEN
|
CONSULTANT
MSC INTERNATIONAL FASHION MARKETING
HERIOT WATT UNIVERSITY, EDINBURGH, U.K. BACHELOR OF ARTS DEGREE, 2003, THE AMERICAN UNIVERSITY OF PARIS
Over 19 years of experience in quality control, including the dry layout supervision in Shanghai for the Asean Center there. Other projects include quality control on Penn One, 712 5th Avenue, West 36 West 66 th Street in New York, and Belgrave House in London.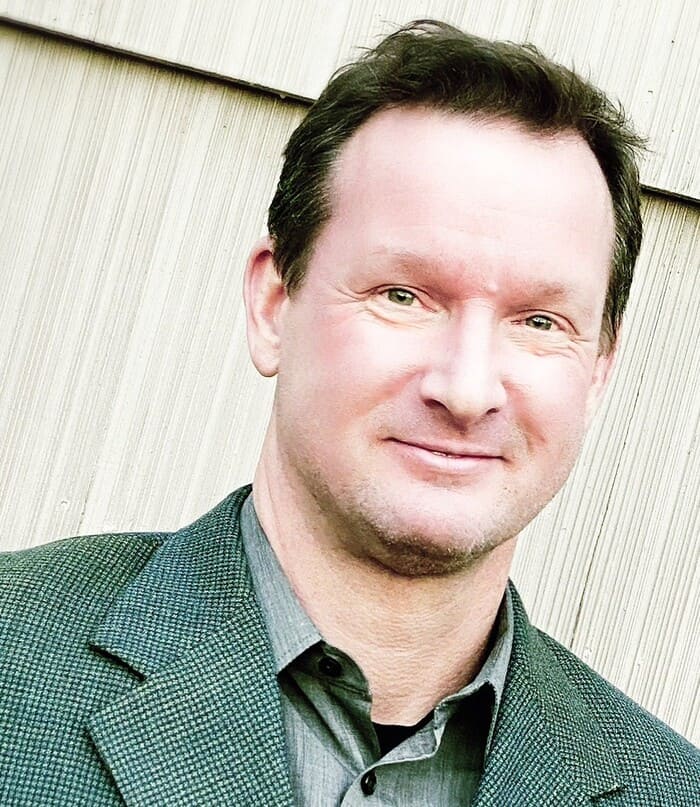 JOSEPH REILLY
|
CONSULTANT
ROGER WILLIAMS UNIVERSITY, B.A., BUSINESS ADMINISTRATION AND MANAGEMENT
Over 29 years of experience in the fabrication, installation, and restoration of stone. Projects include: Projects include: the Farley Moynihan Train Hall, 70 Vestry Street, 225 East 39th Street, 220 Central Park South, The Freedom Tower, and 111 Murray Street in New York.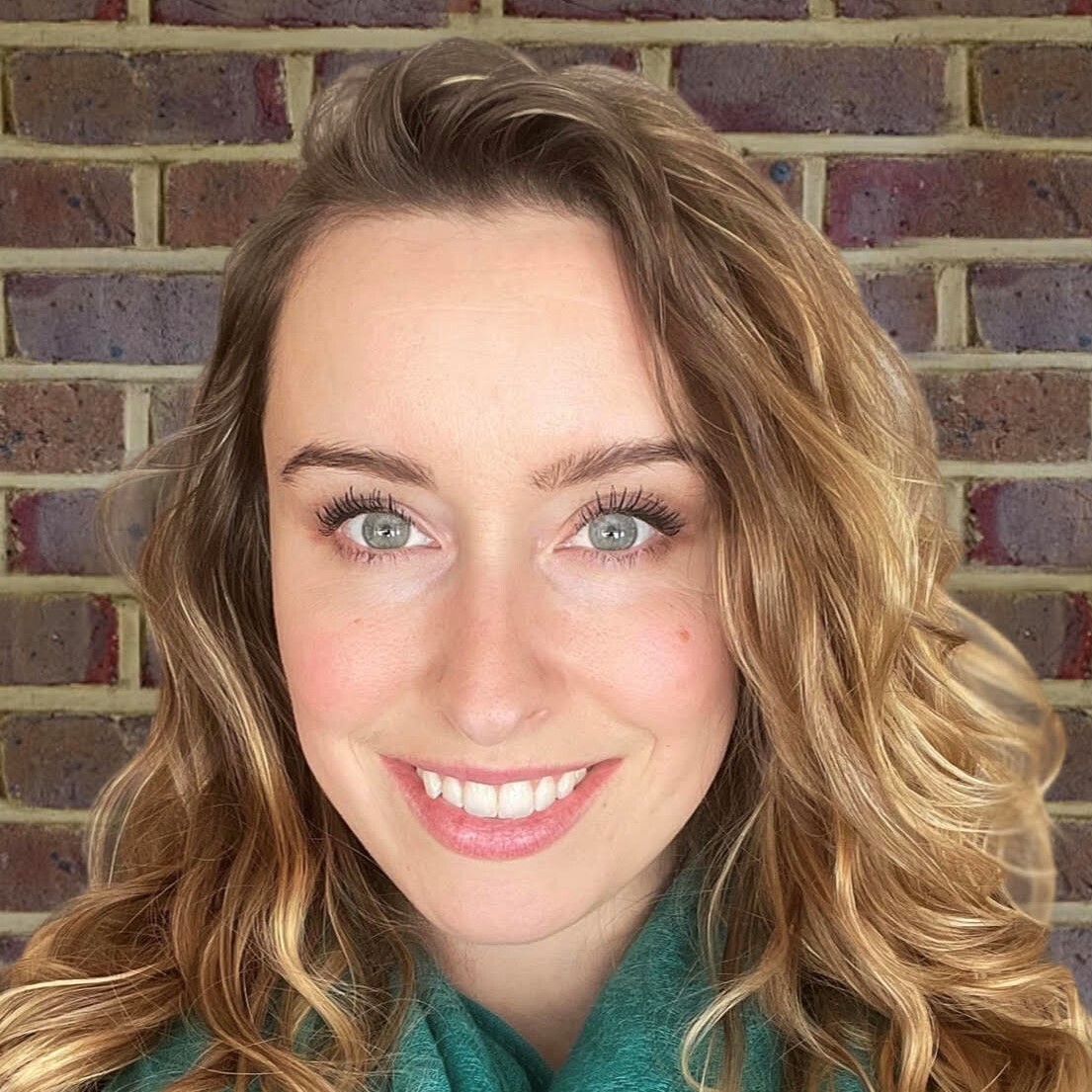 JENNIFER NORDEN
|
OFFICE MANAGER
CASTLETON UNIVERSITY, BACHELOR OF ARTS
Coordinator of communication and activities between our Team. Manager of Finance and Accounting.